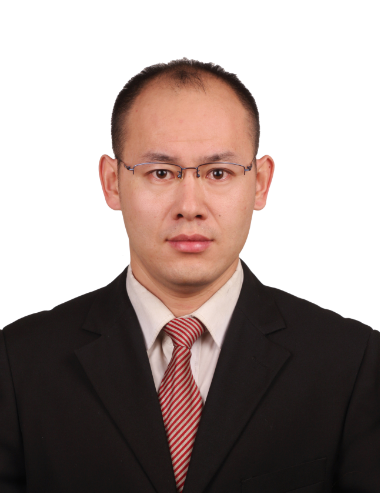 Dr. Qimin Liang
PetroChina Research Institute of Petroleum Exploration & Development
梁奇敏博士 中国石油勘探开发研究院
Research Area: Petroleum Engineering
Research Experience:
Got bachelor degree from China University of Petroleum-Beijing in 2008Y, and join China Oilfield Services Limited, worked as a Directional Driller (have Offshore Job Certificate) for 3years, with about 100 wells offshore drilling well site experience in China.
Got Master degree from China University of Petroleum-Beijing in 2014Y, and join PetroChina Research Institute of Petroleum Exploration & Development, as a drilling supervisor in charge of drilling operation and management, tackle with various complex and accidents in CNPC. Offer training and technical support for overseas projects in Africa and Middle East, with Security & HSE Training Passport, IADC International Well Control Certificate, QHSE Certificate.
Now focus on the complex-structure well drilling study, such as close range cluster well, horizontal well, sidetrack. Published 25 papers as the first author and authorized 15 patents.
As an SPE member, an member of Chinese petroleum institute, and reviewers of many Chinese core magazine, such as "petroleum drilling technology", "petroleum machinery", "Marine engineering equipment and technology"